Crocuta web services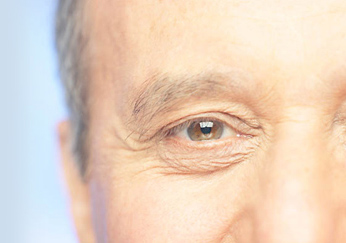 Welcome to Crocuta webservices, we are a small organisation based in Polokwane the capital of Limpopo. We offer various Information Technology services, such as network design, general IT consulting as well as web design and network conectivity sollutions. Please browse through our products and services pages.
Crocuta started by providing webdesign which later evolved to internet service provider. Today we offer solutions to our customers tailor made to their requirements.
Reselling
We are proud resellers of well known products like Gigabyte, Samsung, ASUS and Acer notebooks
We normally prefer Intel

®

based server products and as such have installed Linux files server solutions based on Intel

®

at our customers
Location
We operate from our premisses in Polokwane and provide sollutions in the Polokwane area. All web based sollutions are provided via the internet and as such we have customers all over South Africa
Expertise
We have a total of 60 years of ICT experience available to ensure a proper sollution is available for your requirement. With our close realtionships with people in the financial sector we can also ensure your bookkeeping requirements are addressed
What does the word Crocuta means?
CROCUTA CROCUTA (noun)
The noun CROCUTA CROCUTA has 1 sense:
1. African hyena noted for its distinctive howl